October 5, 2016 Planning, Design, Bathroom
Wants vs Needs List
Creating a Wants vs Needs List is important in any construction project! The decision to go ahead with a new home, addition or remodel is a big time move that can be daunting for many homeowners with all that is involved in construction. One of the main sources of stress during the construction process can be all of the decisions you will need to make whether it's about layout, materials, your budget or even the time line. At Homeworks, something we encourage all of our clients to do is to create a Wants vs Needs List for your project. This is a list comparing your Needs and your Wants for the outcome of the project.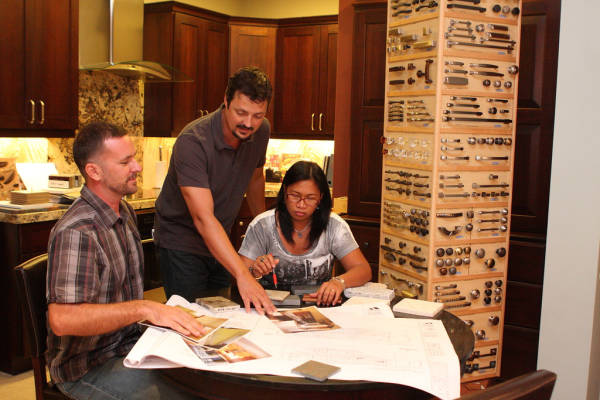 NEEDS come in to play when you are thinking about items related to functionality, safety or health. For example, maybe you need new cabinets and countertops in the kitchen because of cracks and termite damage. Or perhaps, because of accessibility reasons you need to open your floor plan or eliminate steps and level changes for smoother transitions and less potential tripping hazards. Even, replacing carpet floors for another material because of allergy reason or messy kids in the house! All of these things make up the list of thing that you must have done in your project and include in your budget.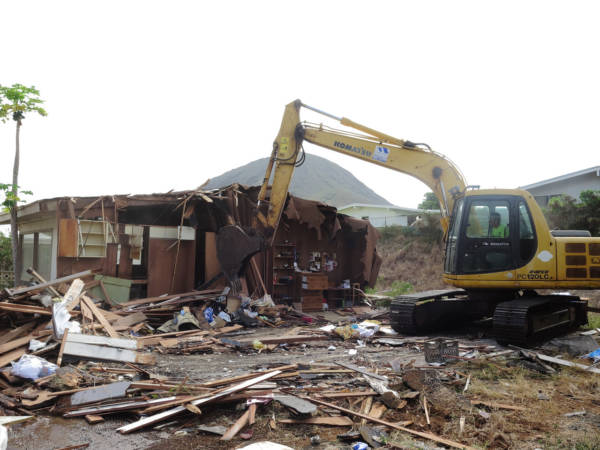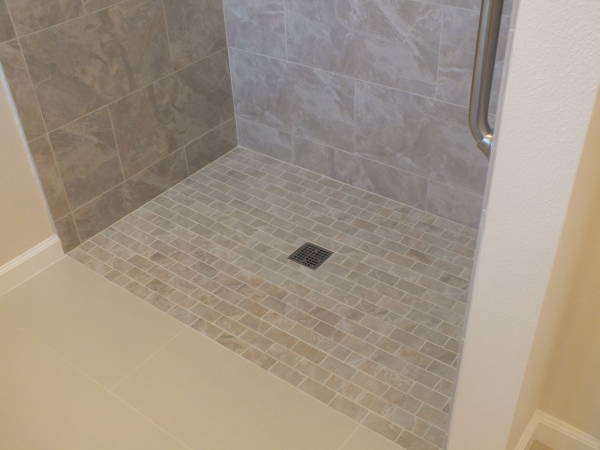 You Need a curbless walk-in shower for accessibility.
WANTS come in to the picture when thinking about things you desire for you project. These are the items that will make your "needs" list shine! For example, maybe you want dark granite countertops because of the quality and uniqueness of each slab. Perhaps you want your upper cabinets to go all the way up to ceiling and to be cherry color but want the island to be a white cabinet for contrasting styles. Other wants include wish list items such as heated floors in the bedrooms and bathrooms, glass inserts in your cabinet doors, floating vanities and much much more.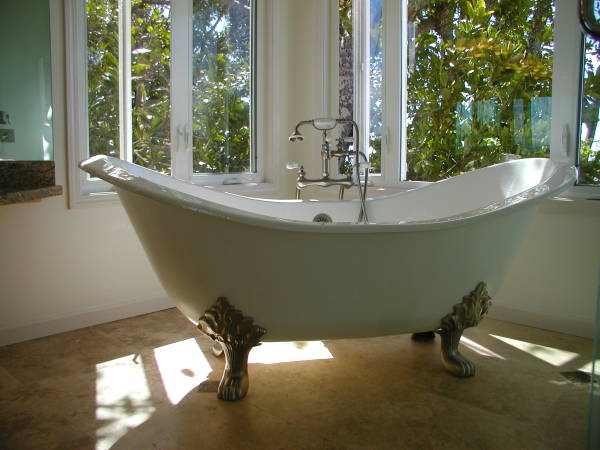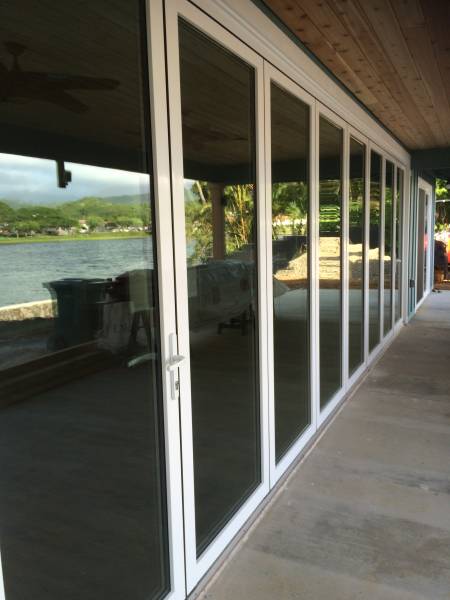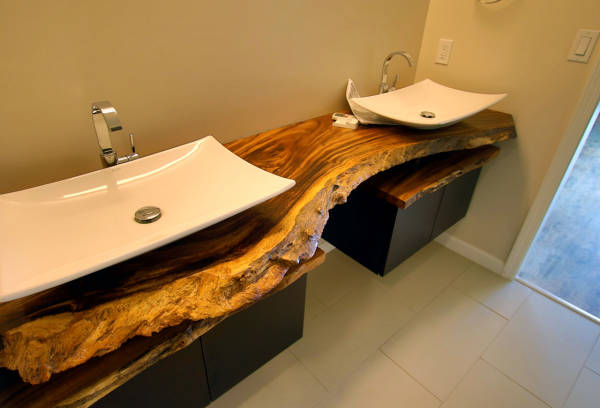 When creating your list be sure to keep your budget in mind whether you are focusing on the Wants section or the Needs section and remember "more is more!" Your Wants vs Needs List will help our design team, architect, project coordinators and project managers be able to easily see you vision. From there we can value engineer the project to your specifications taking both parts of the list into consideration and matching both to your budget.